As fiduciary advisors, we act in our clients' best interests and strive to deliver a high level of service. The name Gentry reflects our commitment to loyally serving affluent members of the community. What makes us different — even among established and well-respected advisory brands — is the ease of our approach. We listen attentively, coordinate efficiently and plan succinctly. Our obligation is to you personally, and our goal is to create a long-term, mutually beneficial relationship. These are the values that make Gentry Private Wealth a financial steward.
Our Trusted Partners
GoalVest Advisory is proud to partner with Gentry Private Wealth to provide investment management services. We offer tailored investment portfolios for High-Net-Worth individuals and their families. We seek to optimize returns, minimize volatility, mitigate taxes, and diversify portfolios by using primarily a mix of individual stocks, ETFs, structured notes and private vehicles uniquely suited to the preferences of each investor. We build portfolios by focusing on client goals first.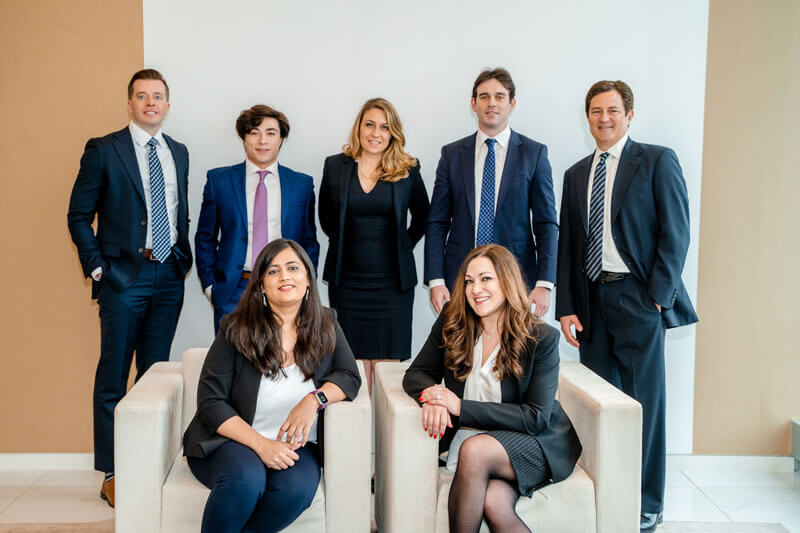 Investment advisory services are provided by Gentry Private Wealth, LLC ("Gentry"). Gentry and GoalVest Advisory LLC are separate entities. GoalVest Advisory LLC charges a fee for its money management services. These fees are in addition to the advisory fees charged by Gentry.
Peace of mind starts here
No matter who you are, achieving significant wealth naturally comes with elevated risks and financial complexities. Let's identify and overcome them.