Whom we serve:
Gentry Private Wealth is a partner to business owners, affluent individuals, foundations and endowments. We are also attentive listeners. By understanding the goals of our clients, we help them achieve financial clarity, confidence and control.
What we do: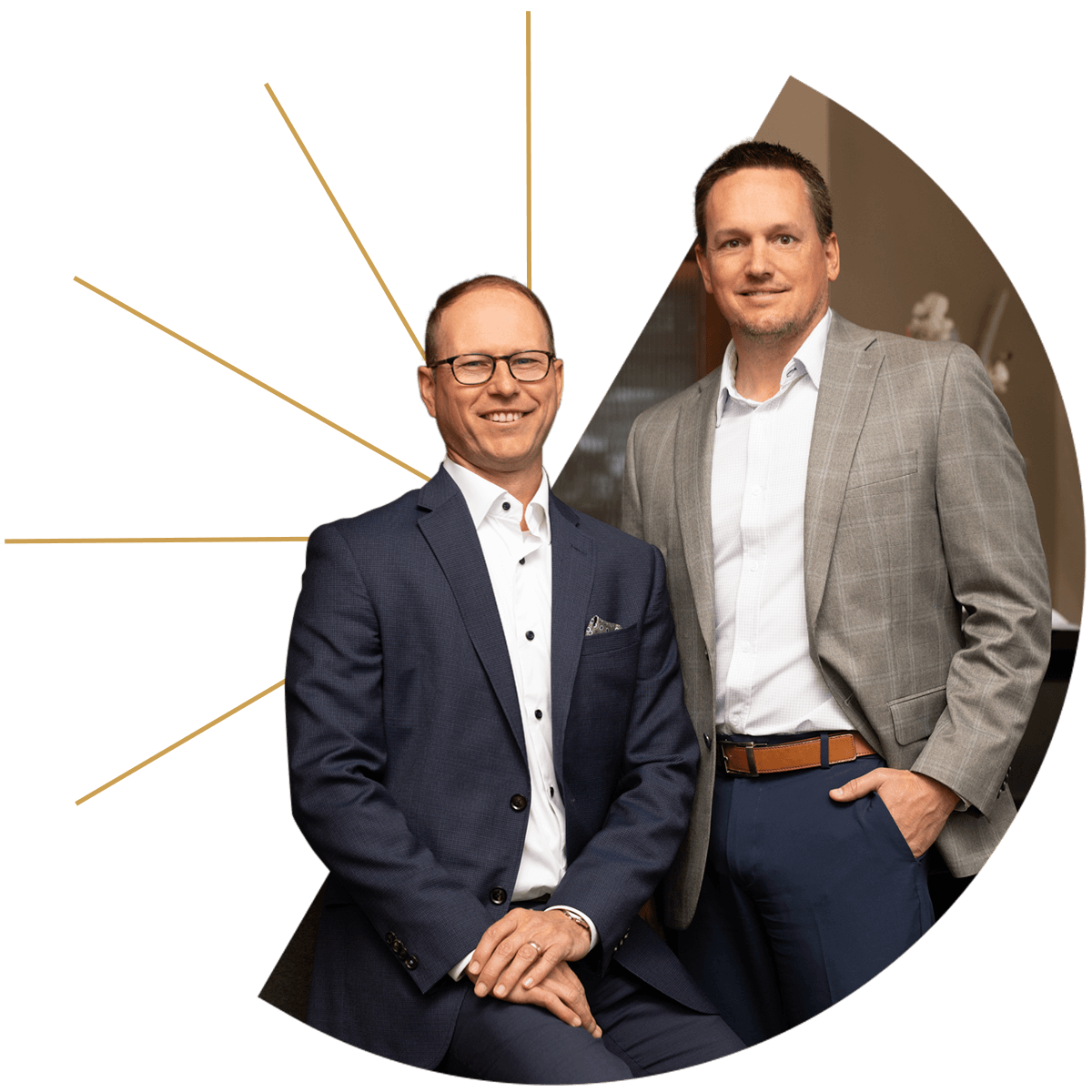 We are experienced wealth strategists
With more than 40 years of combined experience, managing partners Jeff Wetta and Dustin Jackson provide asset management services to an exclusive client base.
Enjoy a comforting wealth management relationship
Not many wealth management companies are positioned to offer the loyal and attentive support that we do. We would love the opportunity to make you feel at ease about your future financial well-being. As a financial concierge, we act as a liaison between you and other professionals you depend on, such as your lawyer, CPA or banker. Together we make sure all the pieces of your financial puzzle fit.